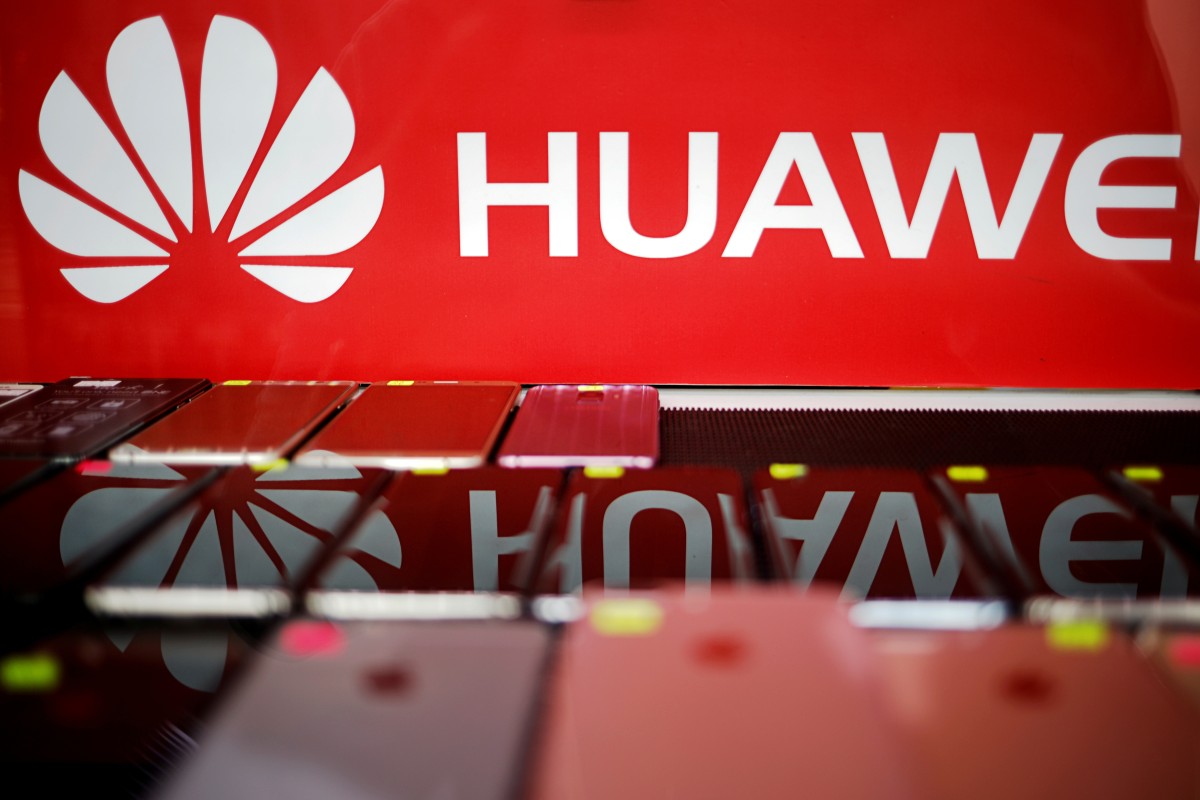 Microsoft has removed Huawei Technologies from one of its websites offering cloud gear, a week after the US government blacklisted the Chinese company. The world's largest software maker still will not comment on whether it is rescinding Huawei's licence to use the Windows operating system.
On the Azure Stack product website, Huawei's logo is still present on the main page but the company and its offerings have been removed from the product catalogue.
Huawei is one of several hardware vendors that make servers and equipment for Microsoft's Azure Stack product, which helps companies run software applications on either a hybrid cloud service or in their own data centres.
The catalogue shows customers what servers and other hardware are available and compatible with Azure Stack.
Copy the link below and Share with your Friends: