A bolt of lightning struck a Russian Soyuz rocket during a satellite launch Monday (May 27), but did not hinder the booster's trip into space, Russian space officials said.
The lightning strike occurred during the launch of a Glonass-M navigation satellite from Russia's Plesetsk Cosmodrome about 500 miles (800 kilometers) north of Moscow at 9:23 a.m. Moscow time (0623 GMT). In a statement, officials with Russia's space agency Roscosmos announced that the rocket successfully reached orbit.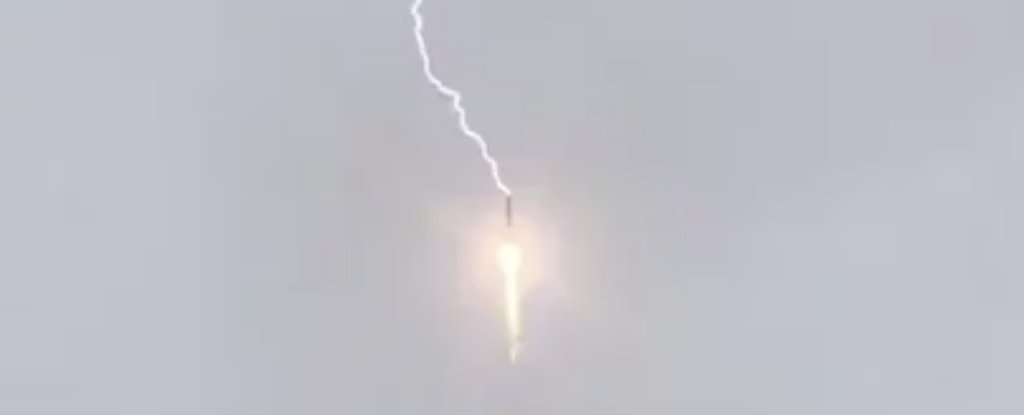 "Lightning is not an obstacle for you!" Roscosmos Director General Dmitry Rogozin
wrote on Twitter
while congratulating the Glonass-M launch team and military Space Forces. He shared a wild video of rocket as it was struck by lightning.
Source: Space.com
Copy the link below and Share with your Friends: