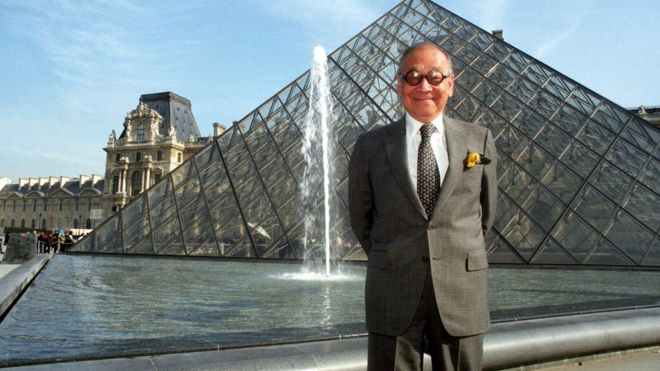 I M Pei, the architect behind buildings including the glass pyramid outside the Louvre in Paris, has died aged 102.
Tributes have been pouring in, remembering him for a lifetime of designing iconic structures worldwide.
Pei's designs are renowned for their emphasis on precision geometry, plain surfaces and natural light.
He carried on working well into old age, creating one of his most famous masterpieces - the Museum of Islamic Art in Doha, Qatar - in his 80s.
A pragmatic artist
Ieoh Ming Pei was born in Guangzhou in 1917, and moved to the US at the age of 18 to study at Pennsylvania, MIT and Harvard.
He worked as a research scientist for the US government during World War Two, and went on to work as an architect, founding his own firm in 1955.
One of the 20th Century's most prolific architects, he has designed municipal buildings, hotels, schools and other structures across North America, Asia and Europe.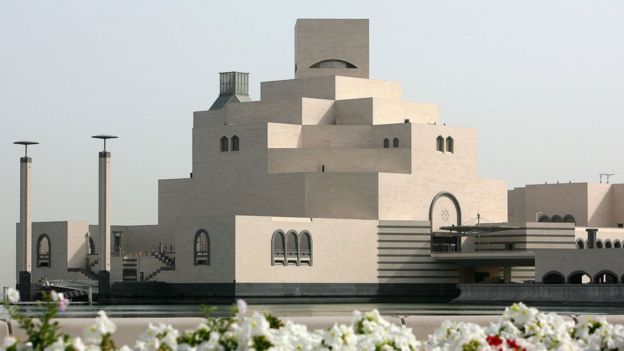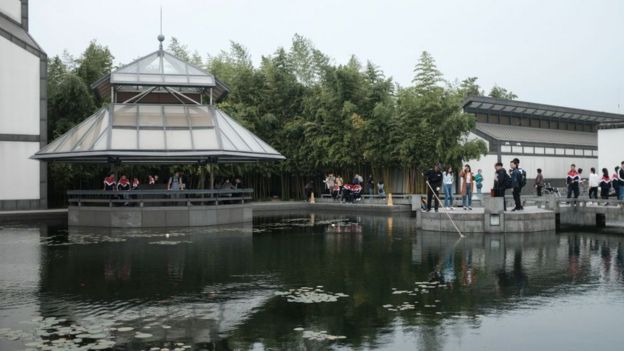 His style was described as modernist with cubist themes, and was influenced by his love of Islamic architecture. His favoured building materials were glass and steel, with a combination of concrete.
Pei sparked controversy for his pyramid at the Louvre Museum. The glass structure, completed in 1989, is now one of Paris' most famous landmarks.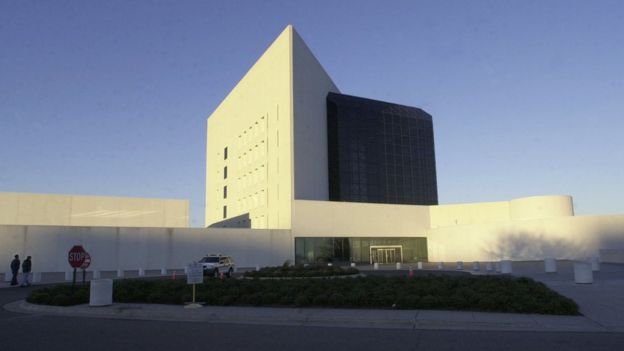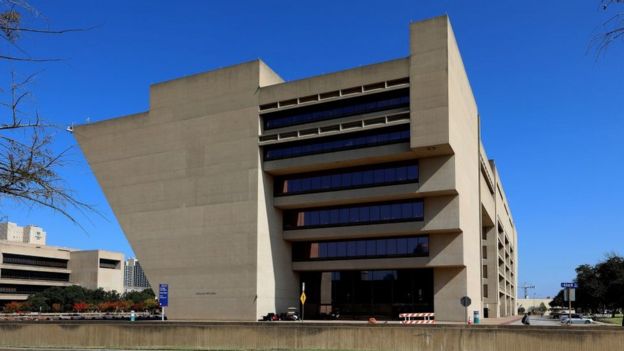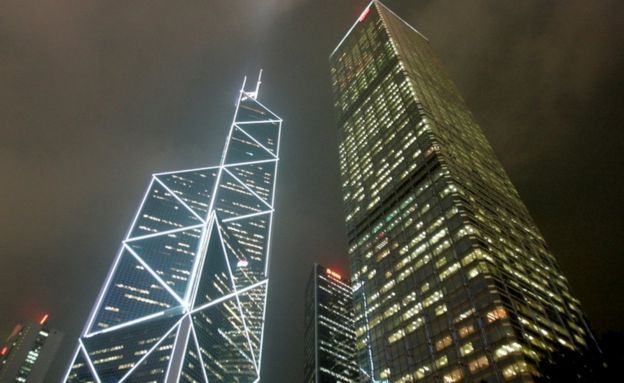 His other work includes Dallas City Hall and Japan's Miho Museum.
"I believe that architecture is a pragmatic art. To become art it must be built on a foundation of necessity," he once said.
He was won a variety awards and prizes for his buildings, including the AIA Gold Medal, the Praemium Imperiale for Architecture.
In 1983 Pei was given the prestigious Pritzker Prize. The jury said he had he "has given this century some of its most beautiful interior spaces and exterior forms".
He used his $100,000 prize money to start a scholarship fund for Chinese students to study architecture in America.
Source: BBC
Copy the link below and Share with your Friends: