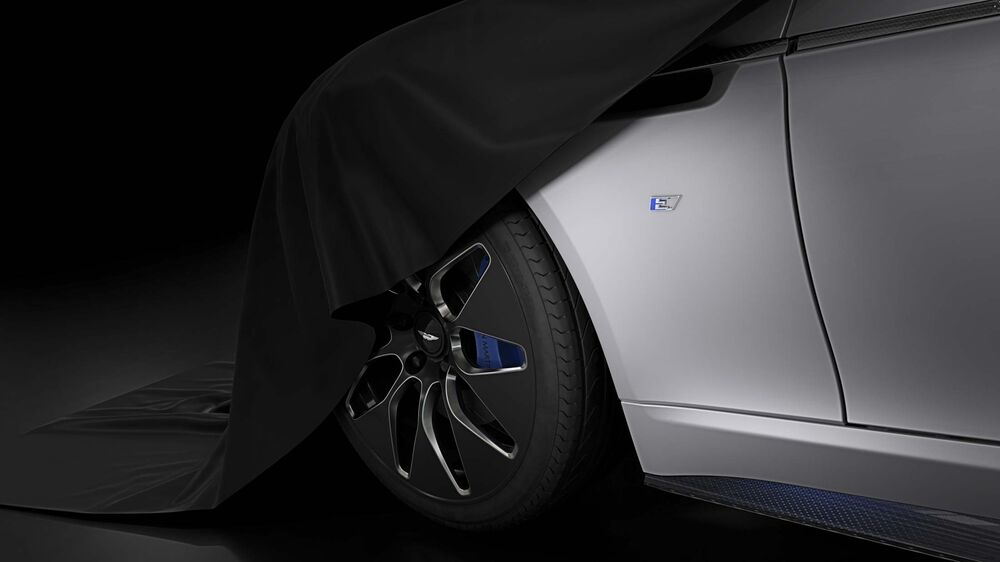 Aston Martin announced on Wednesday that it will begin development of its first all-electric production car, the Rapide E.
Limited in production to 155 units, the car will have an 800-volt battery with 65kWh capacity, using lithium ion cells mounted to where the original 12-cylinder Rapide engine and gearbox were located. The battery system powers two rear-mounted electric motors that make the equivalent of 602bhp and 700 pound-feet of instant torque.
It will be the most powerful Rapide sedan available.
They are all gunning for the precedent Tesla set when it developed the all-electric (and good-looking)
Model S sedan
that has cornered the electric luxury car market for years.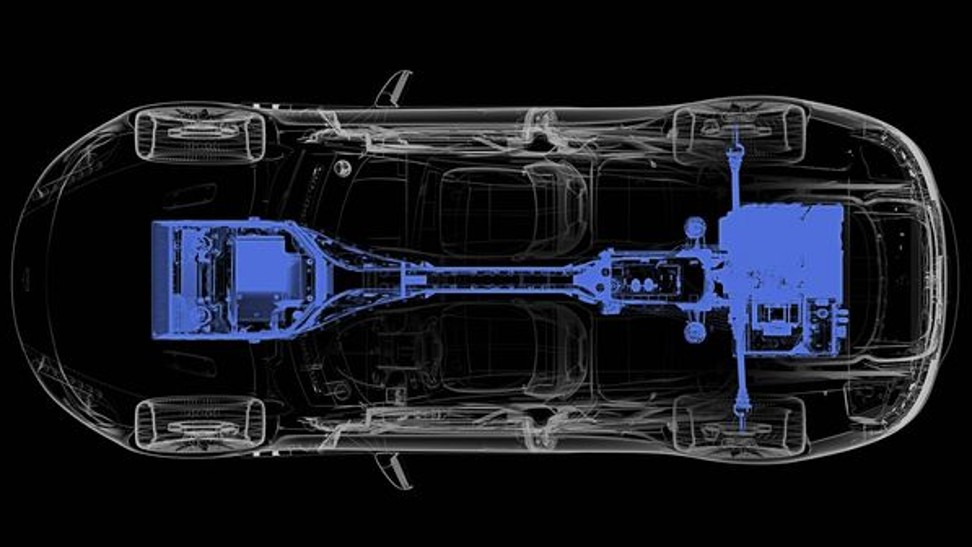 "The term 'Tesla killer' is a little over-used and dramatic, but these are certainly strong Tesla competitors," is how Rebecca Lindland, the executive analyst for Kelley Blue Book and Cox Automotive, puts it. "And in this group, range and performance like this is a really strong selling point."
Aston developed the Rapide E with Williams Advanced Engineering, the technology and engineering services business of the Williams Group. Its goal: Orient the otherwise-handsome sedan better toward driving performance. It has newly designed aerodynamic wheels, new Pirelli P-Zero tires, lowered body roll, refined rear-wheel-drive, and reduced cavity noise. It has a top speed of 155 miles per hour and a zero-60mph sprint time of just over three seconds.
More important, said Aston Martin Chief Executive Officer Andy Palmer in a statement, the car will be especially beneficial as a first step toward
relaunching the Lagonda brand
, which will be a zero-emission marque when it begins production in 2021.
The first Lagonda Vision Concepts are expected to get 400 miles on one charge—enough to drive from Los Angeles to San Francisco in one sitting—and have self-driving capability and zero emissions.
"It's meant to feel like moving up to the Concorde from first class," Palmer told Bloomberg during the last Geneva Motor Show.
Deliveries of the Rapide E will start by the end of 2019.
Source: Bloomberg.
Copy the link below and Share with your Friends: