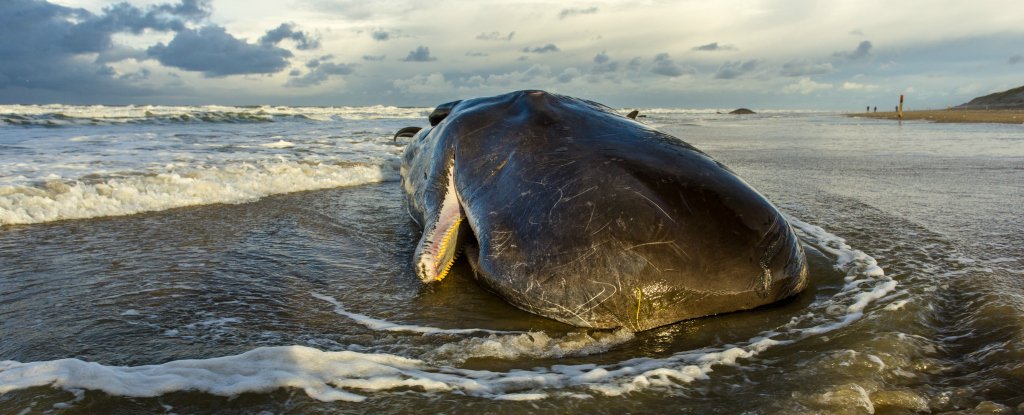 Scientists have discovered 29 kilos of plastic in the stomach of a sperm whale, which washed up on the southern coast of Spain in February.
During an autopsy of the 10-metre-long male whale, experts from the El Valle Wildlife Recovery Center uncovered plastic bags, a jerry can, and several pieces of rope and net.
After full examination, the experts agreed that the sperm whale had died because it could not expel the plastic it had swallowed.
They theorised that the blockage in the whale's digestive system caused an infection of the abdomen, called peritonitis, that ultimately resulted in the mammal's death.
As shocking as the discovery is, it's really not. When over 8 million tons of plastic enter the world's oceans every year, it's no coincidence that 29 kilos of it show up in the stomach of a sperm whale.
Since the results of the autopsy, the whale's death has spurred the government in Murcia, Spain to launch an awareness campaign on the dangers of single use plastics.
"The presence of plastics in seas and oceans is one of the greatest threats to the conservation of wildlife throughout the world, since many animals are trapped in the trash or ingest large amounts of plastics that end up causing their death," said Consuelo Rosauro, director-general of the natural environment in the Murcian government.
read further.....
Copy the link below and Share with your Friends: