World Trade Center Transportation Hub by Santiago Calatrava (New York)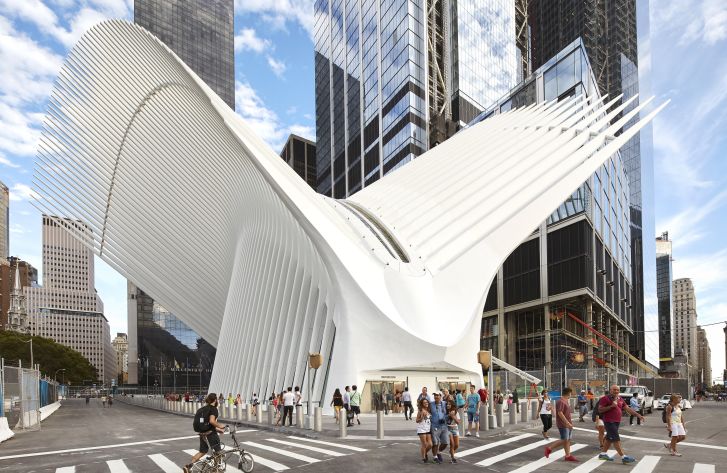 Known as the Oculus, this state-of-the-art transportation hub quietly opened following a $4-billion construction. It was designed to resemble a white dove (a symbol of peace) taking flight with a skylight that retracts annually to commemorate the 9/11 attacks.
The Orange Cube by Jakob + Macfarlane (Lyon, France)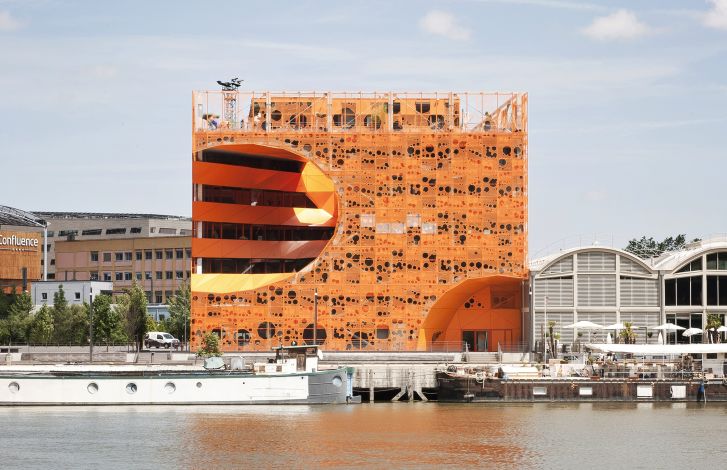 A five-story design center in a former docking district of Lyon, the Orange Cube is exactly what it says on the tin. Featuring a light, porous façade of pixelated metal, its huge atrium is created by a deep conical hole in the top corner, generating space and creating a singular presence upon the industrial landscape.
Tainan Tung-Men Holiness Church by MAYU architects+ (Tainan, Taiwan)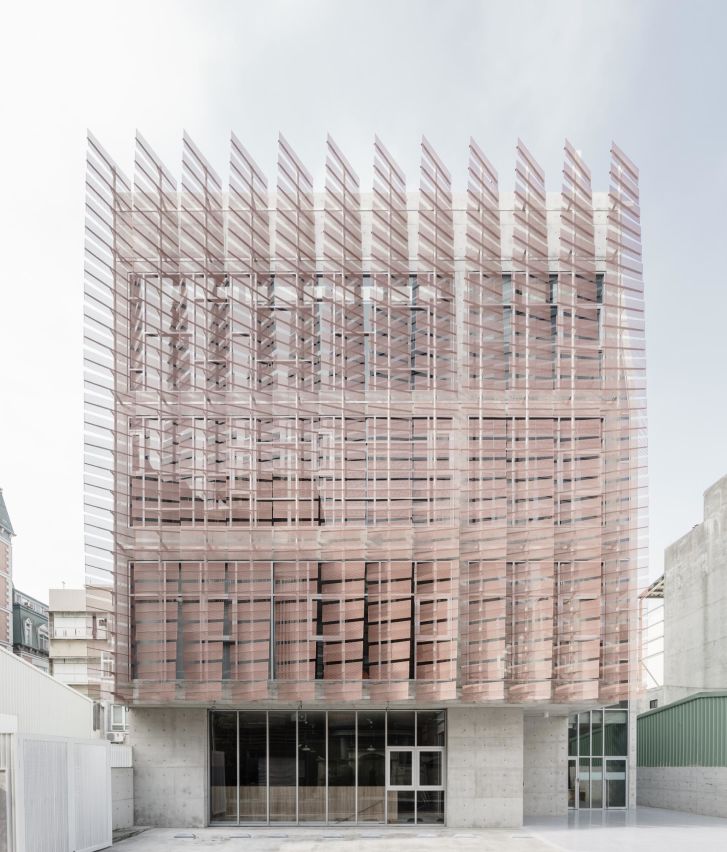 A peaceful refuge among the city's residential buildings, the Tainan Tung-Men Holiness Church incorporates a cafe and a bookshop on the ground level, and a simple sanctuary above. The perforated-aluminum screens on its exterior are oriented in accordance to the Fibonacci sequence.
Salling Tower by Dorte Mandrup Arkitekter (Aarhus, Denmark)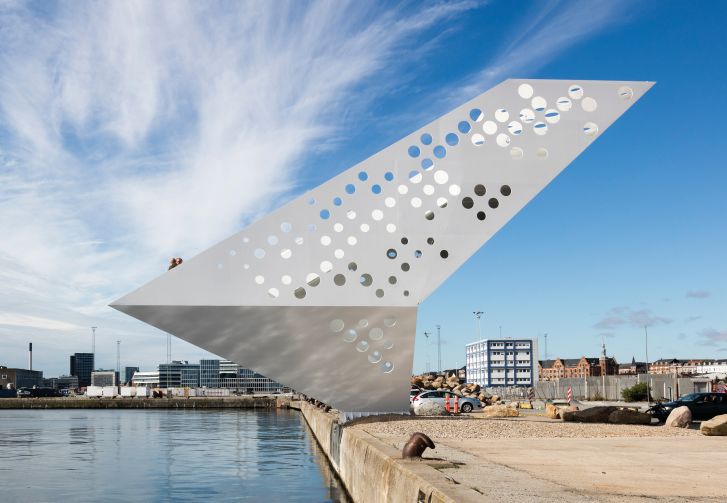 Built to satisfy the construction of a new waterfront neighborhood, Salling Tower serves as both an urban sculpture and a viewing platform. Folded, origami-like, at the edge of the city's docklands, it hovers over the historic trading port like a portholed nod the area's maritime past. At night, LED lights illuminate the arrow-shaped tower from the inside.
Cayan Tower by Skidmore, Owings & Merrill (Dubai, UAE)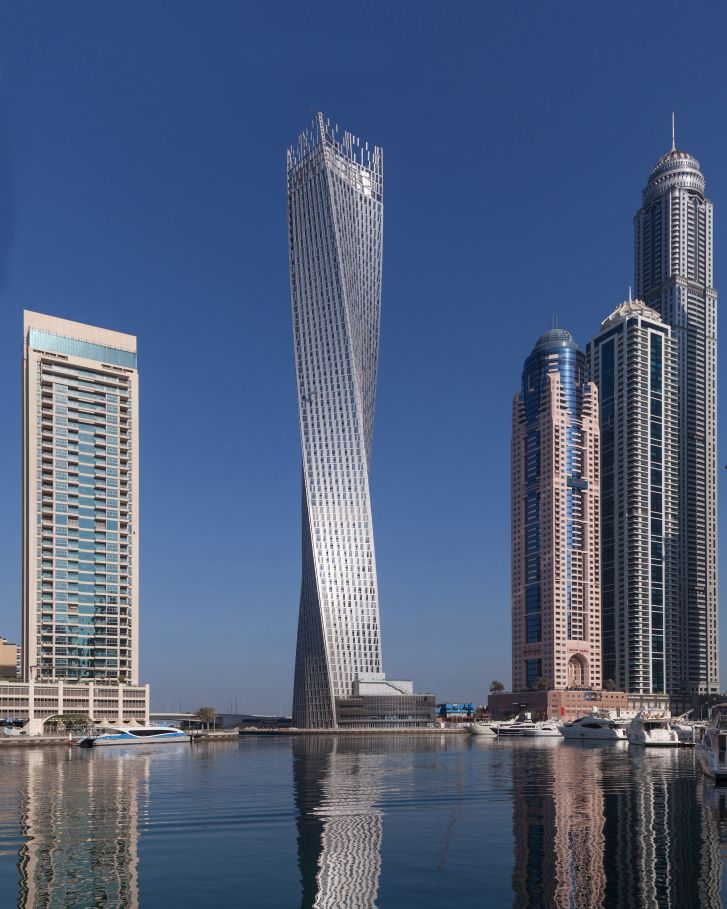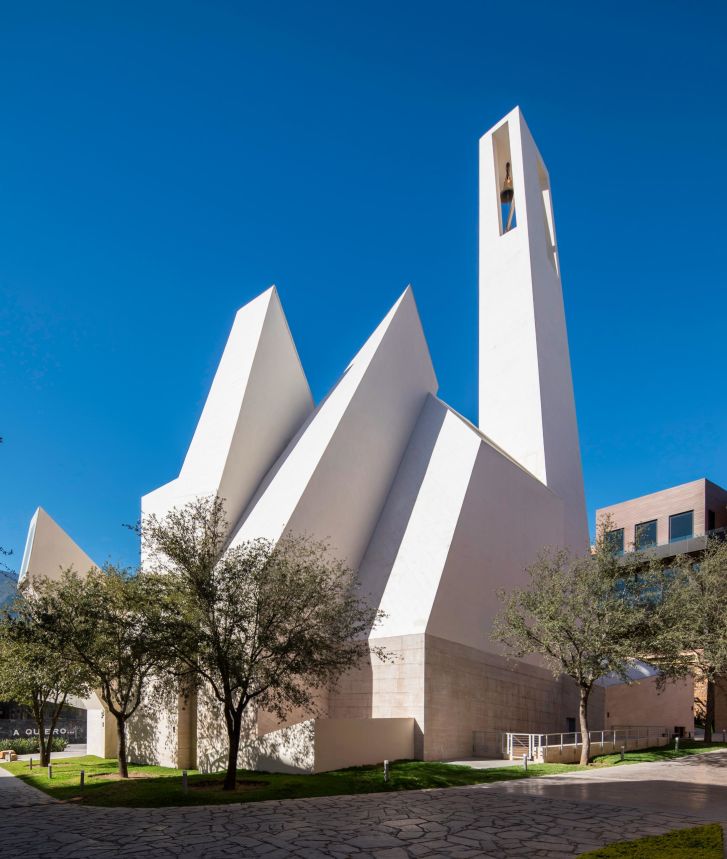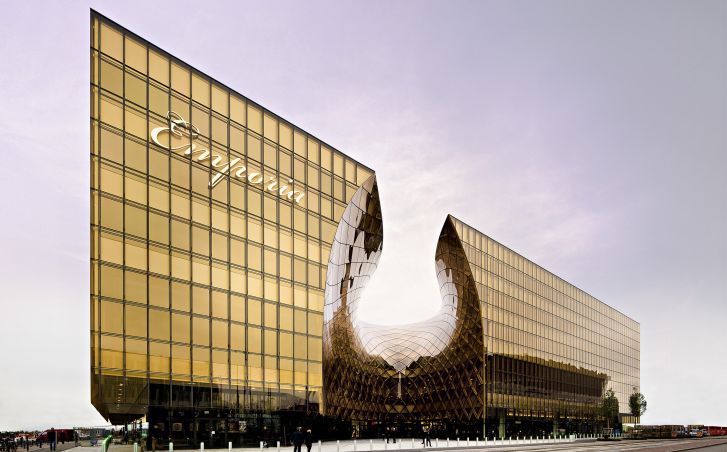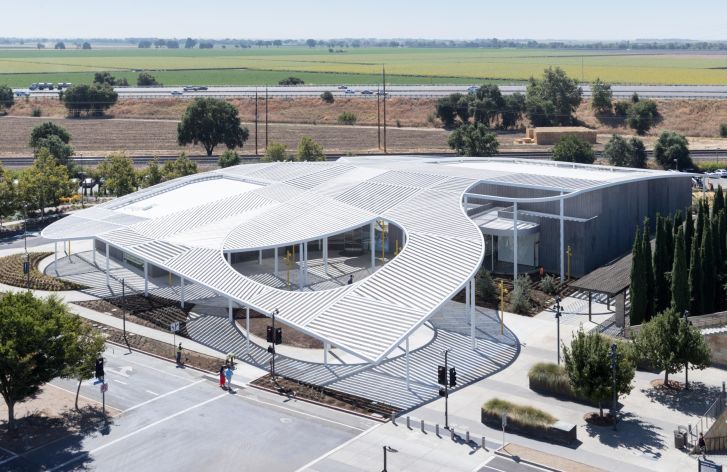 Copy the link below and Share with your Friends: