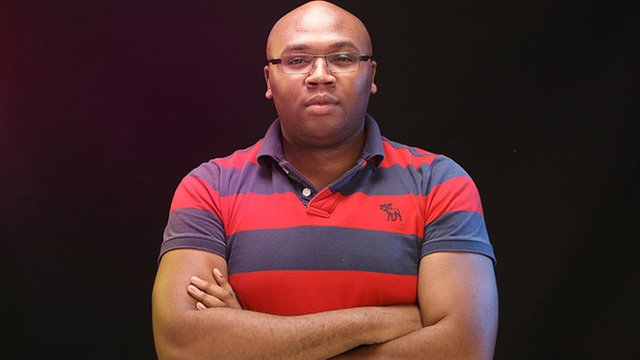 Founder of iROKO, Jason Njoku, has shared his thoughts on the fact that on-demand internet streaming media, Netflix is not available in Nigeria.
He wrote on his official website:
I use Netflix pretty much every week. My wife uses it pretty much every week. I have been a subscriber since 2012 and have never churned out. It's amazing. I have blogged and generally been smitten by the company and their internet style market share grab. Where possible, I even try to emulate it. But Netflix irokotv isn't. irokotv is irokotv.

But this is all grammar. iROKO is dead. Netflix is here to fix our FX issues, improve the petrol prices and pull us through our post colonial poverty.

In the mean time, I will be heading off to sleep and dreaming of creative ways to make rent and settle school fees.
Copy the link below and Share with your Friends: