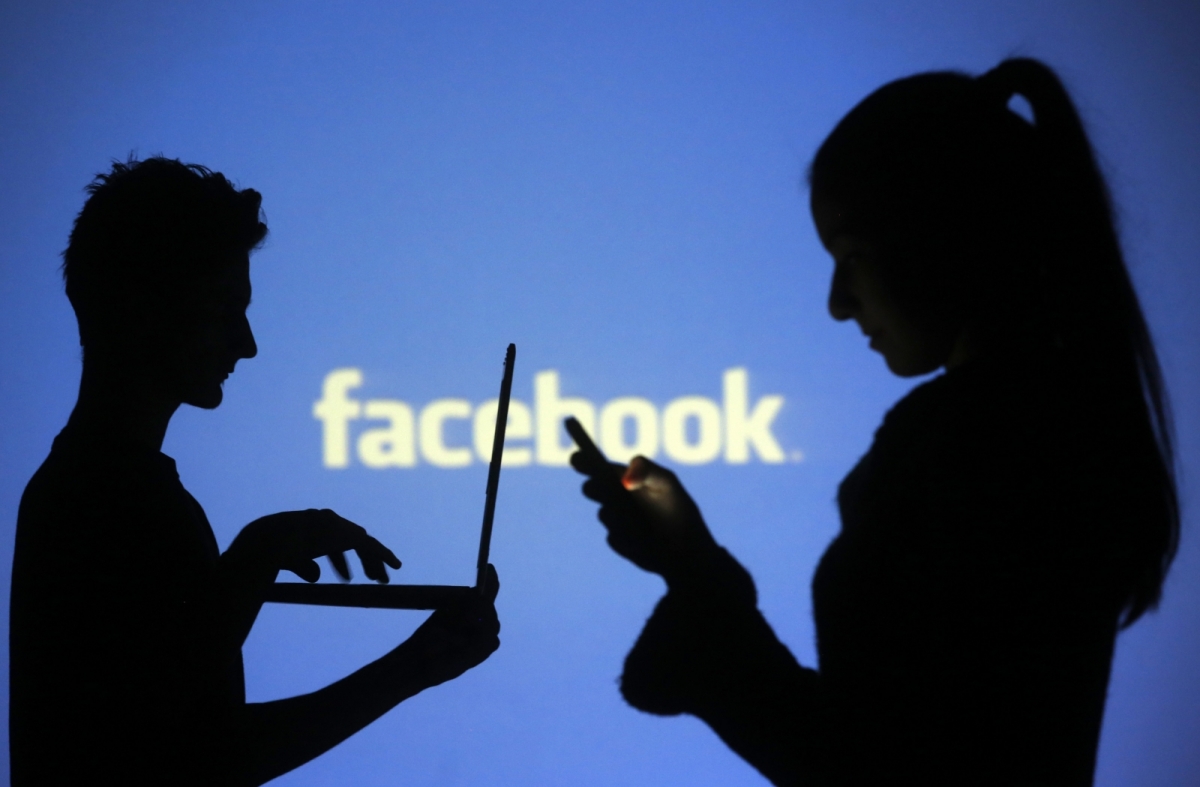 Facebook's Live Photos feature has just started rolling out to select users who are running iOS 9 on their device, while others will have to wait until early 2016. The company seems to be offering beta access to a select group of Facebook users in order to attract feedback and complaints, which will help in further tweaking the app for the best possible experience.
The Live Photos feature works similar to uploading any still image on your Facebook account or any other social network. Users will be prompted to choose between a still image and a Live Photo, whenever they try to post an image on Facebook. This feature is also available on Tumblr, which was introduced just a few days ago.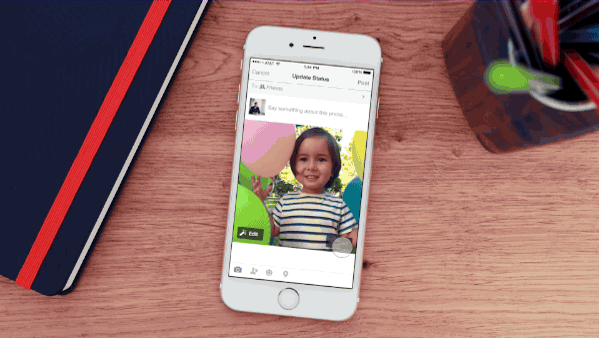 As
Redmond Pie
reports, Live Photos will include all the moments captured before and after the shutter button is pressed. In other words, it is a hybrid of a video and GIF, wherein the resulting animation will depend entirely on the subject of the photo alone.
Unlike the still image, a Live Photo upload will bring up a LIVE box at the bottom right of the Facebook window. You just have to tap that button to make it a LIVE photo. On the contrary, if you don't tap the button, the still format of the image will get uploaded.
By default, you will only get to see still photos. But, if you see the Live Photos icon, then just tap and hold the photo to start the animation.
Although all devices running iOS 9 can upload or use Live Photos, only the iPhone 6s and iPhone 6s Plus are currently capable of capturing them. The
latest version of Facebook app
for iOS can now be downloaded via the App Store.
Copy the link below and Share with your Friends: