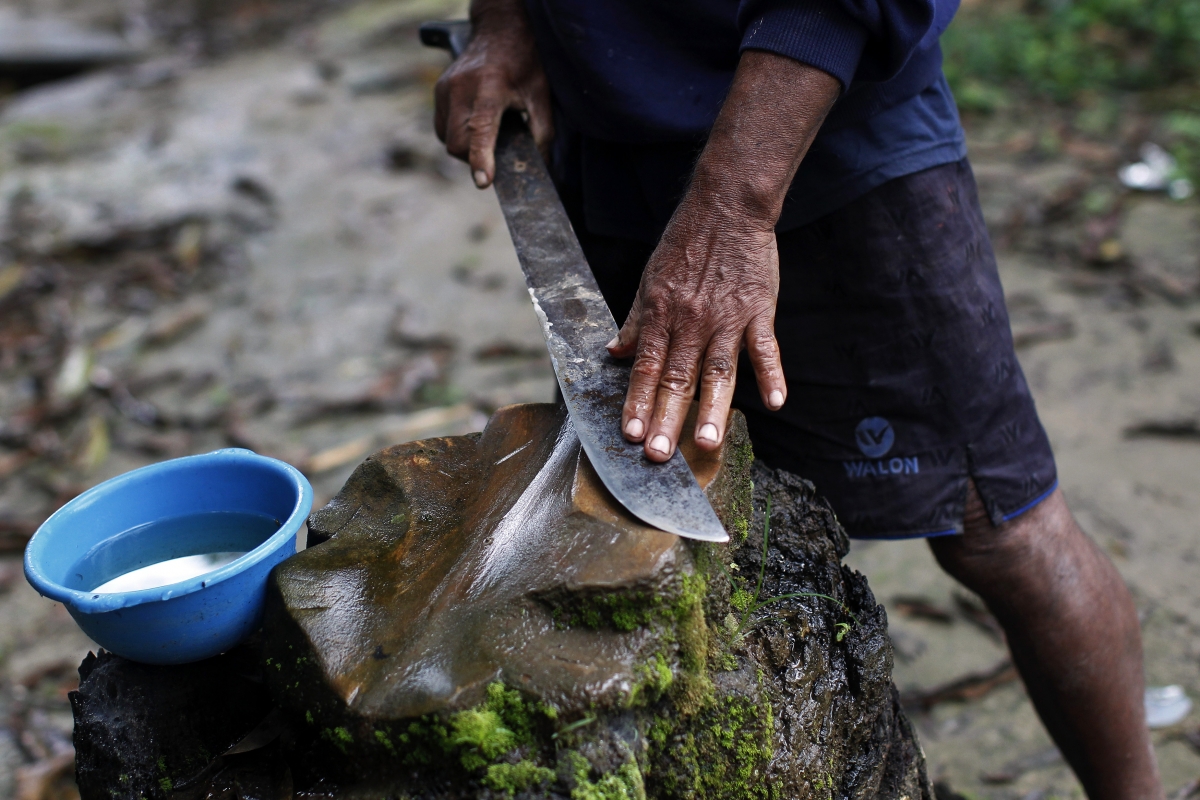 A 24-year-old man from India's Uttar Pradesh state has confessed to stabbing his father's murderer to death before chopping up his body into 12 pieces – one for each year since his father was murdered. Alam Khan had plotted the murder ever since his father was killed by a family friend in 2003. He was 12 years old when he witnessed his father's murder.
On 16 December, Khan took his revenge after he invited Mohammad Rais to his home for a drink. Khan got Rais drunk and then stabbed him to death and hacked his body into 12 pieces using a hammer and hacksaw.
He and his accomplice Shoaib Kalam
then packed the body parts in a plastic bag and threw it into a river.
A senior police official said Khan confessed to his crime with an utter lack of remorse. The officer said the murder weapons had been recovered from Khan's home in the district of Moradabad.
"The accused has confessed to his crime and all the articles used in the murder, including the deceased's mobile phone and a SIM card, have been recovered. The accused will be produced before the magistrate and sent to jail," a senior police official was quoted as saying by the
Times of India.
"I played some music at full volume and cut his body into 12 pieces,"
Khan said
.
Khan had never revealed his father's killer to anyone and had instead waited for 12 years to "realise his dream" of taking revenge. He said he was "happy it was now done".
Copy the link below and Share with your Friends: