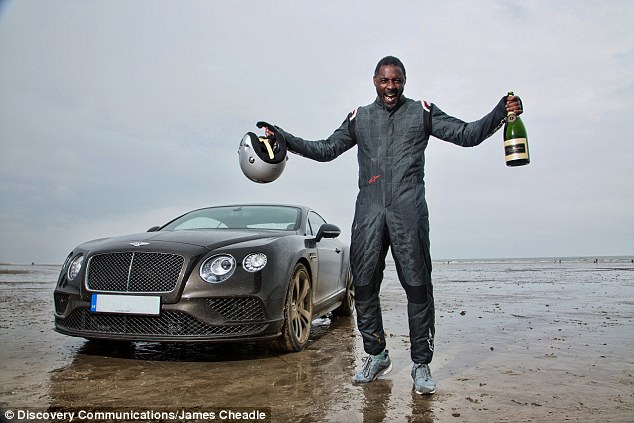 One more reason to love British actor Idris Elba? He looks good breaking a driving record!
The 42-year-old star set out to break a driving record recently and he did; choosing to do it in style with a Bentley that costs almost $300,000.
The record, first set in 1927, was broken by the Hollywood star with him travelling at 180.361mph over a measured mile.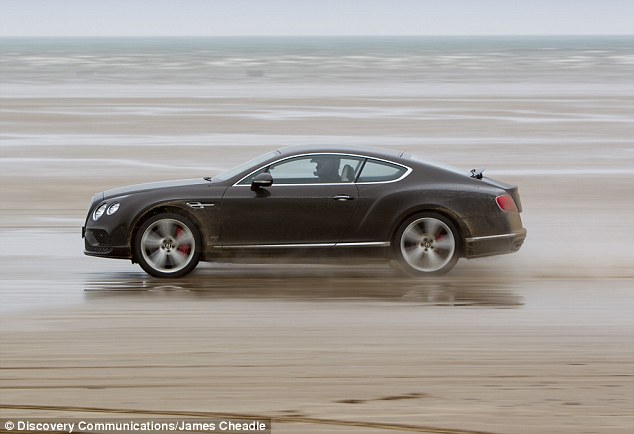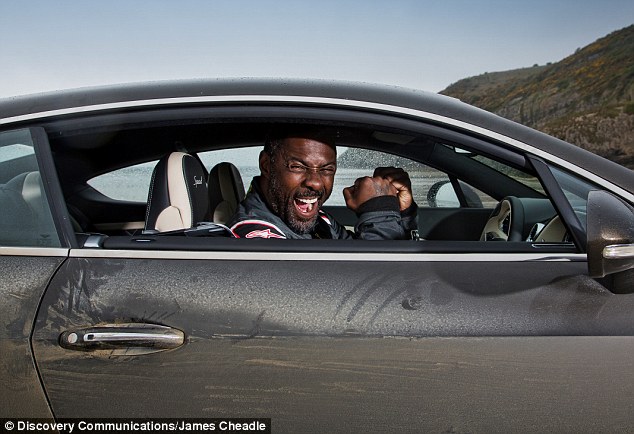 Speaking on his victory
he said
'I'm absolutely elated to have broken the "Flying Mile" at Pendine Sands. It's an honour to have taken on the challenge, and to successfully follow in the footsteps of the illustrious Sir Malcolm Campbell.'
Copy the link below and Share with your Friends: